Residential Inspections
OrangeCrest Offers Extensive Inspections for Residences, both Standard and Specialty!
The purpose of an inspection is to provide you with information regarding the general condition of your property. OrangeCrest understands the importance of the inspection process, and continually strives to exceed your expectations. Every property is unique and our inspectors will provide thorough inspections in looking at the major systems of the property which include:
STANDARD
Roof Coverings
Attics and Structure
Exteriors and Structure
Crawlspace and Structure
Garage
Interior Rooms
Kitchen and Appliances
Laundry Area
Bathrooms
Plumbing Systems
Water Heaters
Electrical Systems
Heating and Air Conditioning Systems
Pool, or Spa Equipment
And much more…
Review the InterNACHI Standards of Practice for complete details, or feel free to Call Us with any specific questions.
SPECIALTY INSPECTIONS
Mold and Water Intrusion
Seismic Safety
Chimney and Fireplace
Infrared Inspection
Lead & Asbestos
Code Compliance / New Construction
Home Energy Score
Home Maintenance Checkup
Energy Audits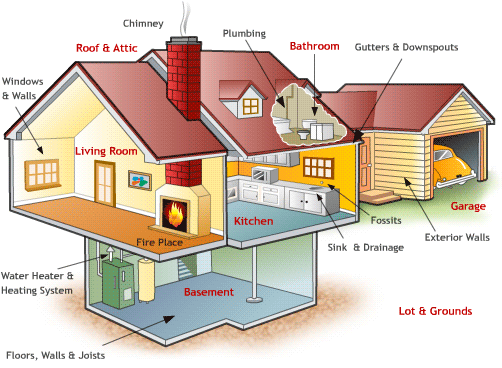 Special Offers and Guarantees
We take Service to a whole new level
At OrangeCrest, our main goal is to inspect every aspect of your potential home so that you can move with complete peace of mind. Our certified and licensed inspectors comply with InterNACHI's Standards of Practice and Code of Ethics. We also have insurance for general liability, and E&O.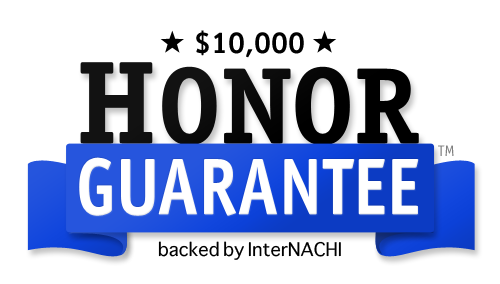 Standard Inspection
A visual inspection of the structure and components of a home to find items that are not performing correctly or items that are unsafe.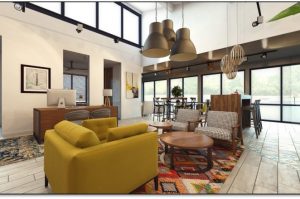 Pre-Listing Inspection
A full home inspection prior to or shortly after your home is listed. Pre-listing inspections benefit all parties involved, and they are gaining in popularity. They allow the seller to address major concerns and become aware of potential issues that may arise when the seller has an inspection.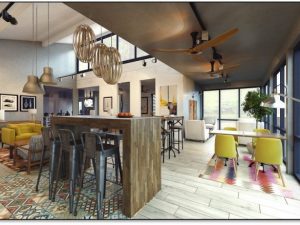 Home Energy Inspection
This is the first step to assess how much energy your home consumes and to evaluate what should be done for your home to become more energy efficient.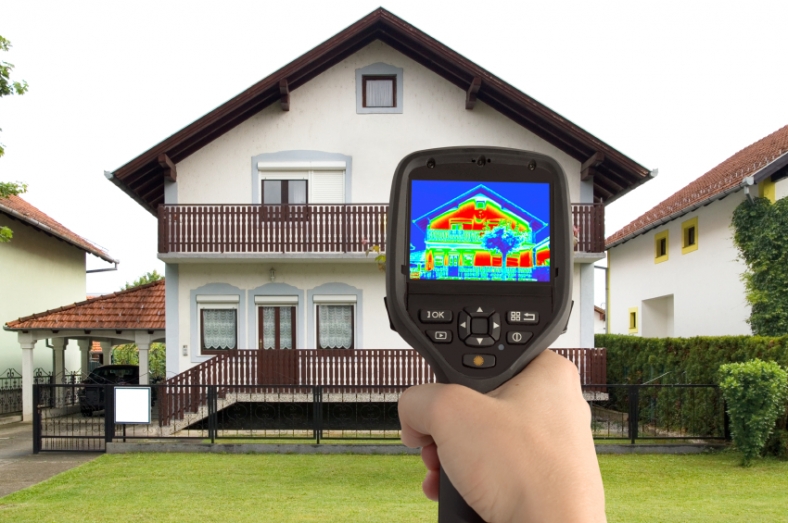 Infrared Thermal Imaging
Infrared Thermal Imaging is a technology that allows us to see and report on problems that would otherwise never be seen by the naked eye like moisture from roof/plumbing leaks, missing or inadequate insulation, failed double-pane windows, air leaks around windows and doors, deficiencies in the HVAC system and hot spots on the homes electrical system.
Inspection Services
Let Us Help You, and Your Home
Buying a home? The process can be stressful. You will be asked to absorb a lot of information in a short time. This often includes a written report, checklist, photographs, environmental reports and what the inspector himself says during the inspection. All this combined with the seller's disclosure and what you notice yourself makes the experience even more overwhelming. What should you do?
Relax. Most of your inspection will be maintenance recommendations, life expectancy and minor imperfections. These are nice to know about, however, the issues that really matter will fall into four categories:
Major defects. An example of this would be a structural failure.

Things that lead to major defects. A small roof-flashing leak, for example.

Things that may hinder your ability to finance, legally occupy or insure the home.

Safety hazards, such as an exposed, live buss bar at the electric panel.
Anything in these categories should be addressed. Often a serious problem can be corrected inexpensively to protect both life and property (especially in categories 2 and 4).
Most sellers are honest and are often surprised to learn of defects uncovered during an inspection. Realize that sellers are under no obligation to repair everything mentioned in the report. No home is perfect. Keep things in perspective. Do not kill your deal over things that do not matter. It is inappropriate to demand that a seller address deferred maintenance, conditions already listed on the seller's disclosure or nit-picky items.