About OrangeCrest... We're All About Service!
OrangeCrest Property Inspections is dedicated to providing quality services, and was founded with an honest desire to serve Southern California residents and help our community prosper through the efforts and experiences of our Certified Inspectors. Our professional inspectors have been trained and certified in multiple disciplines relating to all aspects of Residential, Commercial, and Specialty Inspections, and conduct each assessment thoroughly, evaluating the basement, the roof, and everything in between. OrangeCrest's attention to detail, professionalism and genuine desire to be of service, are among the things that sets us apart! Call us today at (626) 357-7000 for more information.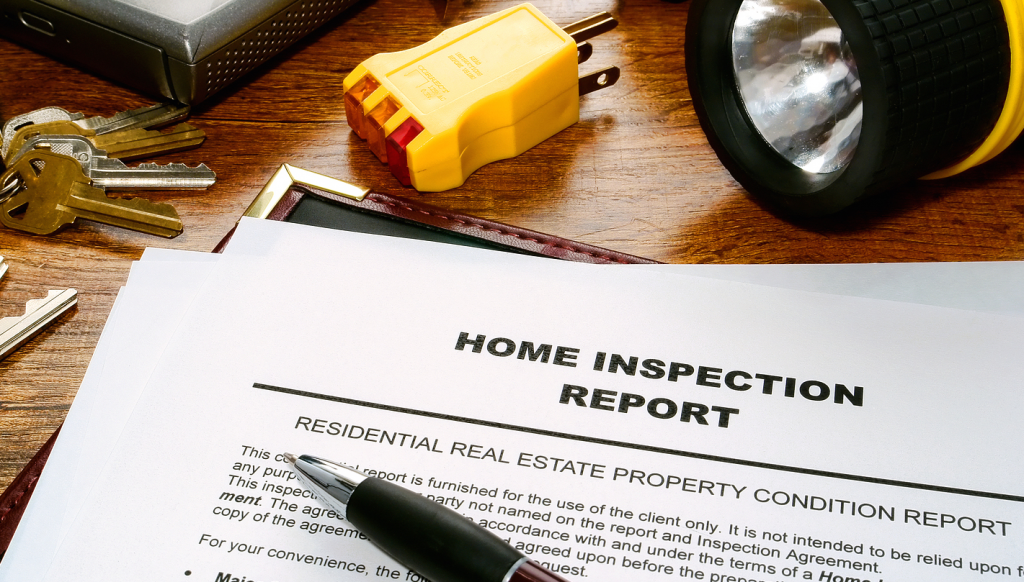 Whether you are buying or selling a home you should always incorporate the services of a Certified Home Inspector. With over 30 years in the industry, OrangeCrest performs detailed home inspections with the latest tools and technology providing you with an easy to read, informative and illustrated report regarding the condition of your home or investment. We are proud to be a member in good standing with InterNACHI (International Association of Certified Home Inspectors), and follow a comprehensive Standards of Practice and Code of Ethics, which puts your interests first and protects your rights as a consumer. Our goal is to exceed your expectations!

We care about our clients and their families. Here are a few additional steps that we take to protect your family's health:
– We use a wearable Carbon Monoxide meter during the entire inspection while systems and appliances are in operation to verify if high levels of Carbon Monoxide exist within all accessible areas of the home.
– We use a Combustible Gas Detector during every home inspection to check for leaks including Propane, Natural Gas, Methane and Refrigerants. This device allows us to check around all fuel burning appliances and supply lines to ensure no leaks exist.
Contact us now to schedule your inspection.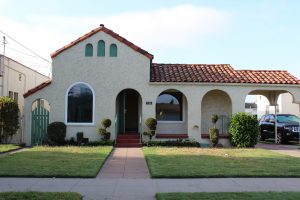 AFFILIATIONS…
Organizations, Businesses, and Schools