Home Maintenance Check-up
You've never had a home maintenance check-up?
Isn't it ironic that automobiles are scheduled for check-ups on a regular basis but most homeowners have never considered a check-up for their home?
Consider this: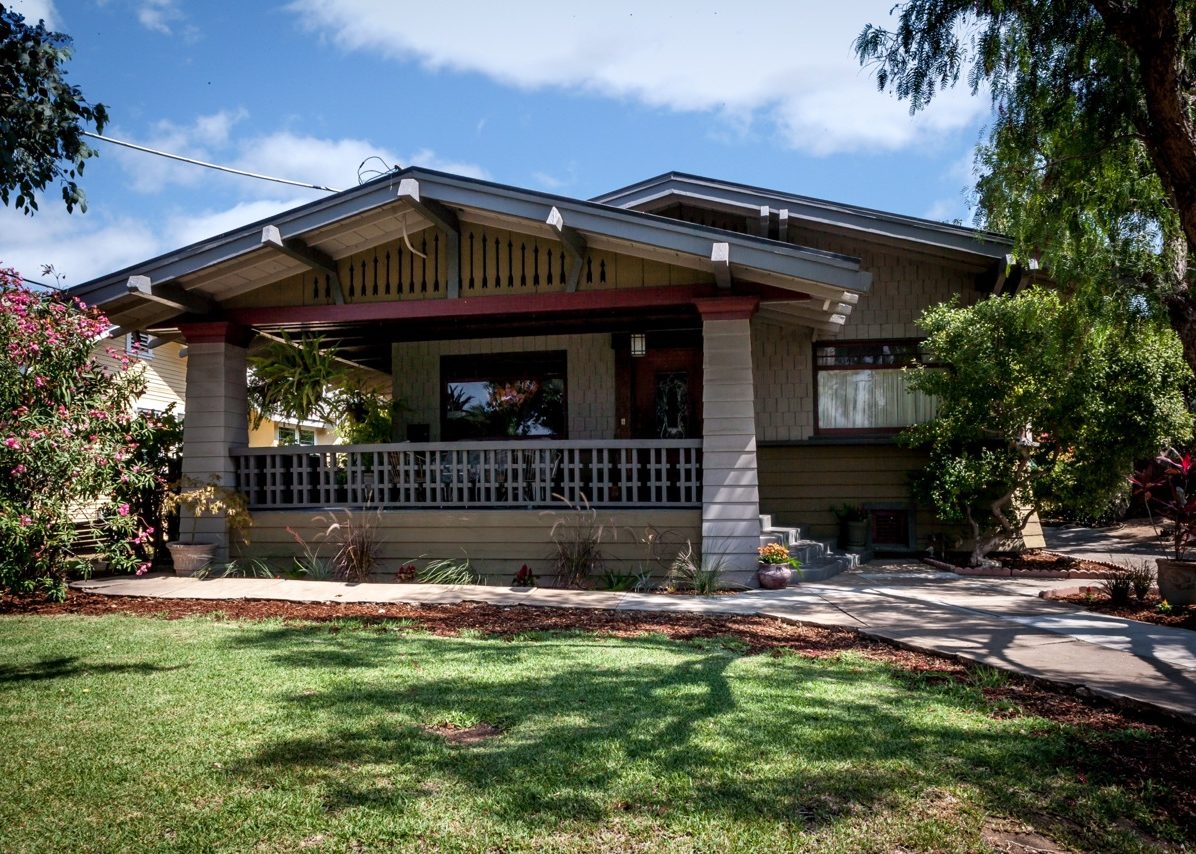 A house has much larger and more complicated systems than an automobile.
More can go wrong with those systems, and poor maintenance greatly shortens their life.
Home repairs due to poor maintenance are far more costly that auto repairs due to poor maintenance.
Your family is at a much higher risk of poor health or injury in a poorly maintained home simply because they spend much more time in it.
Properly maintained home systems last much longer than any automobile. Surprise repairs can be avoided!
And lastly, your home costs many times more than your automobile. Why would you chose to ignore it?
Most homeowners don't think about the fact that house-related problems, if found early, can be addressed or corrected before those problems become so large that the expense of fixing them causes a financial strain on the household.
If You Don't Keep Tabs on the Condition of Your House Expensive Repairs are Inevitable…
A Home Maintenance Inspection is Your Best Prevention Tool!
How do you know something is wrong with your home to begin with? Just like an automobile check-up, a home maintenance inspection will identify potential problems and hazards. And that knowledge helps you prevent expensive repairs.
But How Often?
We recommend that you schedule your home for a maintenance inspection every two years. Armed with knowledge about planned obsolescence of building materials, weather patterns and events in your area, natural wear and tear, and building habits in your region, we can pinpoint real maintenance issues that you will need to address in each two year span.
You'll know what to expect over each two year span, what repairs to budget for…
A Home Maintenance Inspection is a non-biased evaluation of the condition of your home and its systems, that gives you a huge advantage in budgeting for repairs.
The inspection uncovers items that need attention before expensive repairs are needed. That gives you time to plan and budget for the next two-year period.
Because the inspection is performed by a Certified Professional Home Inspector, nothing is overlooked
Because we don't do repairs, our only concern is providing you with accurate knowledge you can use.
Consider the Value of Getting a Home Maintenance Inspection
You'll have an inspection pro by your side who cares about you, not about lining the pockets of a repair contractor
You receive a complete report with photographs and advice on how to obtain quotes and evaluate repair services
Complete knowledge of your home's condition allows you to prioritize maintenance and repair based on importance and urgency
Knowing what to do and when to do it, you can avoid expensive emergency repairs where a contractor can take advantage of your situation
You receive advice on how to prioritize your repairs and whether it is smart to use your home owner's insurance to make the repairs
You gain the advantage of having a professional resource for inspections on any repairs you have done to your property
Begin Your Annual Home Maintenance Inspection Routine Today!
We make it easy! Just give us a call and we'll schedule your appointment. You'll be glad you decided to take the controlling role in maintaining your home. And you'll be glad you chose OrangeCrest Property Inspection to be your partner in knowledge. You're smart! You won't be at the mercy of a repair contractor because you didn't maintain your house.