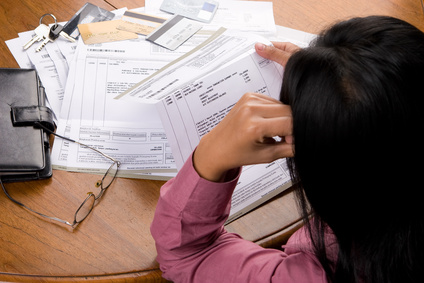 How much could you be Saving?
American households spend on average $2,200 each year on their utility bills. Many could pay far less by making home improvements that save energy, but most homeowners don't have the information to take the first step. To meet this need, the U.S. Department of Energy (DOE) developed the Home Energy Score. It is an energy assessment that gives homeowners a quick understanding of how their homes perform and what steps to take to improve performance. Not every home inspection company is qualified to give you this assessment.
All of our inspectors have gone through the U.S. Department of Energy's Assessor Program for the Home Energy Score, and are certification and ready to help you save!
Much like a car's

miles per gallon (MPG)

rating, the Home Energy Score is an indicator of a home's energy efficiency. With Home Energy Score, homes are scored on a scale of 1 to 10 with a 10 being the most efficient. Perhaps most important, the Score can be used to compare different homes or see how your home ranks relative to others. This type of information can help motivate homeowners to make energy efficiency improvements, and can help home-buyers make an informed decision when purchasing a home.
During a Home Energy Score assessment, an Assessor collects and enters information about the home into the Home Energy Scoring Tool software. The Assessor then generates the Score on an easy-to-read 1 to 10 scale. In addition to the Score, homeowners receive information about the home (Home Facts) and suggested improvements to make the home operate more efficiently (Recommendations). These three parts (the Score, Home Facts, and Recommendations) are included with every Home Energy Score. Assessors must work through one of DOE's Home Energy Score Partners, and

OrangeCrest

has partnered with the InterNational Association of Certified Home Inspectors (InterNACHI) to bring you this great service.
Features of the Home Energy Score
An energy efficiency score based on the home's envelope (foundation, roof, walls, insulation, windows) and heating, cooling, and hot water systems

A total energy use estimate, and estimates by fuel type assuming standard operating conditions and occupant behavior

Recommendations for cost-effective improvements and associated annual cost savings estimates

A "Score with Improvements" reflecting the home's expected score if cost-effective improvements are implemented