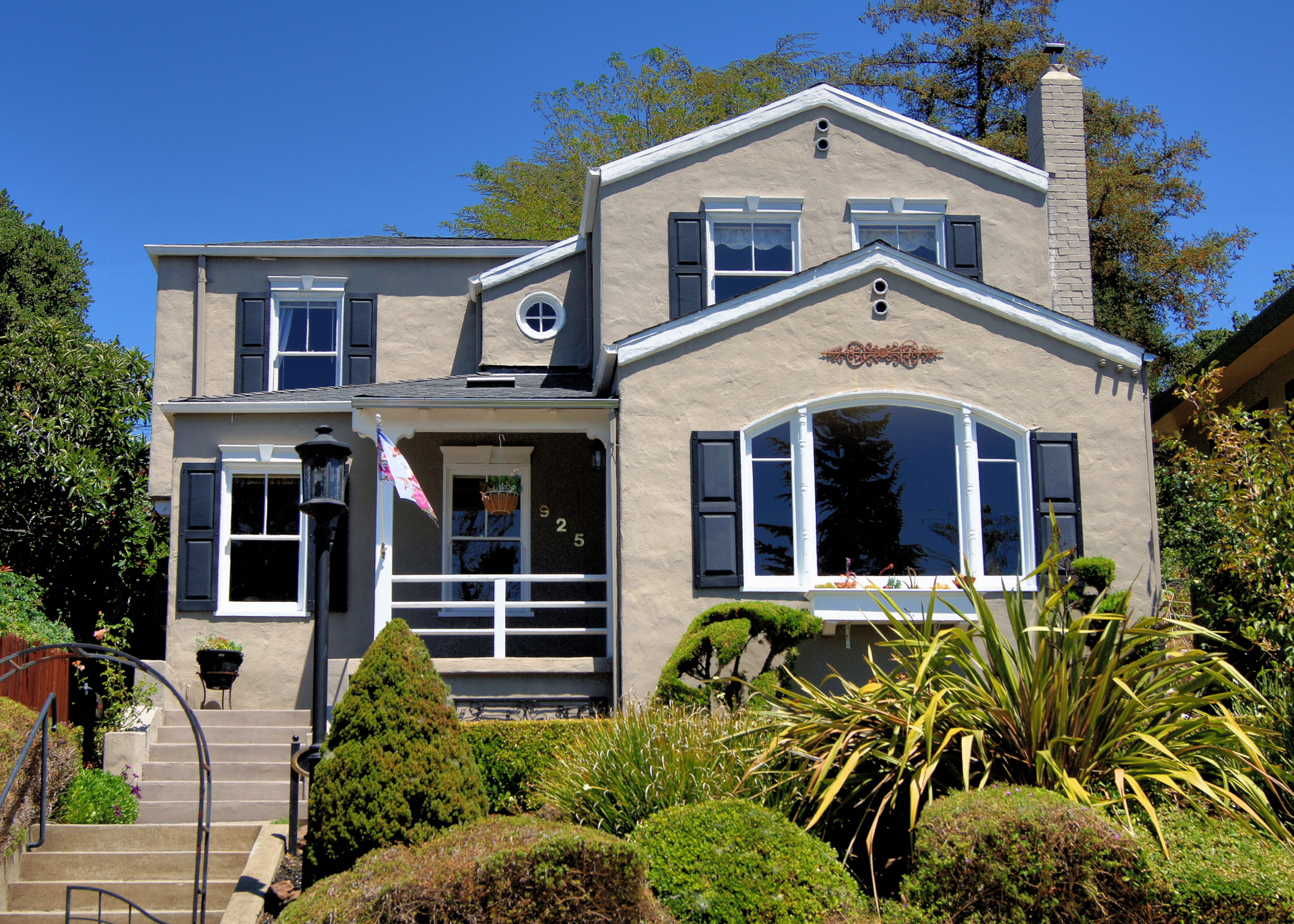 Why a Pre-Listing Inspection is Critical!
Knowing is half the battle…
A pre-listing inspection is what it sounds like; it is a home inspection done before listing a house on the market for sale. While having one does not eliminate the need for a potential buyer's home inspection before the official sale of a house, there are several reasons making it a good idea for anyone looking to sell their home.
The first and most important thing to know about any inspection is that it will reveal issues. An inspector's job is to find things out of compliance or that pose a hazard. Whether they are hired by the seller or the buyer it makes no difference. So having a pre-listing inspection can better prepare you for what you may encounter from potential buyers as a result of their inspections. It may also have the added benefit of reassuring a potential buyer.
Before a safety issue impacts the sale of a property, a pre-listing inspection can help identify what needs addressing. Issues can be corrected and may help the seller establish a realistic pricing for the property. If the plan is to sell the house as is, this type of inspection can help make it clear exactly what issues exist. This may appeal to buyers looking for a "fixer-upper," but want to have a good idea of what they will be taking on.
Scheduling a pre-listing inspection can be easier to arrange allowing for a seller to shop around for available inspectors. Since there is no pressure to find an inspector by a certain time an appointment can be made at the seller's convenience without having to worry about last minute disruptions to their work schedule or whether or not the house is fit for company.
At OrangeCrest Property Inspection we serve all of Southern California with reliable home inspection services. We perform detailed home inspections and provide easy to read, informative and illustrated PDF reports regarding your home. Call us today at (626) 357-7000 for your more information.
Reasons Why a Seller Should Get a Pre-Listing Inspection



Eventually your buyers are going to conduct an inspection. You may as well know what they are going to find by getting there first. Having an inspection performed ahead of time helps in many other ways:
The seller can choose a certified InterNACHI inspector rather than be at the mercy of the buyer's choice of inspector.

The seller can schedule the inspections at the seller's convenience.

It might alert the seller of any items of immediate personal concern, such as radon gas or active termite infestation.

The seller can assist the inspector during the inspection, something normally not done during a buyer's inspection.

The seller can have the inspector correct any misstatements in the inspection report before it is generated.

The report can help the seller realistically price the home if problems exist.

The report can help the seller substantiate a higher asking price if problems don't exist or have been corrected.
A seller inspection reveals problems ahead of time which might make the home show better.
It gives the seller time to make repairs and shop for competitive contractors.

It permits the seller to attach repair estimates or paid invoices to the inspection report.

It removes over-inflated buyer procured estimates from the negotiation table.

The report might alert the seller to any immediate safety issues found, before agents and visitors tour the home.

The report provides a third-party, unbiased opinion to offer to potential buyers.

A seller inspection permits a clean home inspection report to be used as a marketing tool.

A seller inspection is the ultimate gesture in forthrightness on the part of the seller.

The report might relieve a prospective buyer's unfounded suspicions, before they walk away.

A seller inspection lightens negotiations and 11th-hour re-negotiations.

The report might encourage the buyer to waive the inspection contingency.

The deal is less likely to fall apart the way they often do when a buyer's inspection unexpectedly reveals a problem, last minute.

The report provides full-disclosure protection from future legal claims.
Copies of the inspection report along with receipts for any repairs should be made available to potential buyers.